Hello Troop 648
While the Scouts and Scouters of T648 are well into their Philmont adventure, thought we would share a few pictures. I understand they are all doing well and having an awesome time!
See you tonight at 7pm. Remind your Scout to bring their handbook for rank advancement work!
Scoutmaster T648
Parking lot last minute planning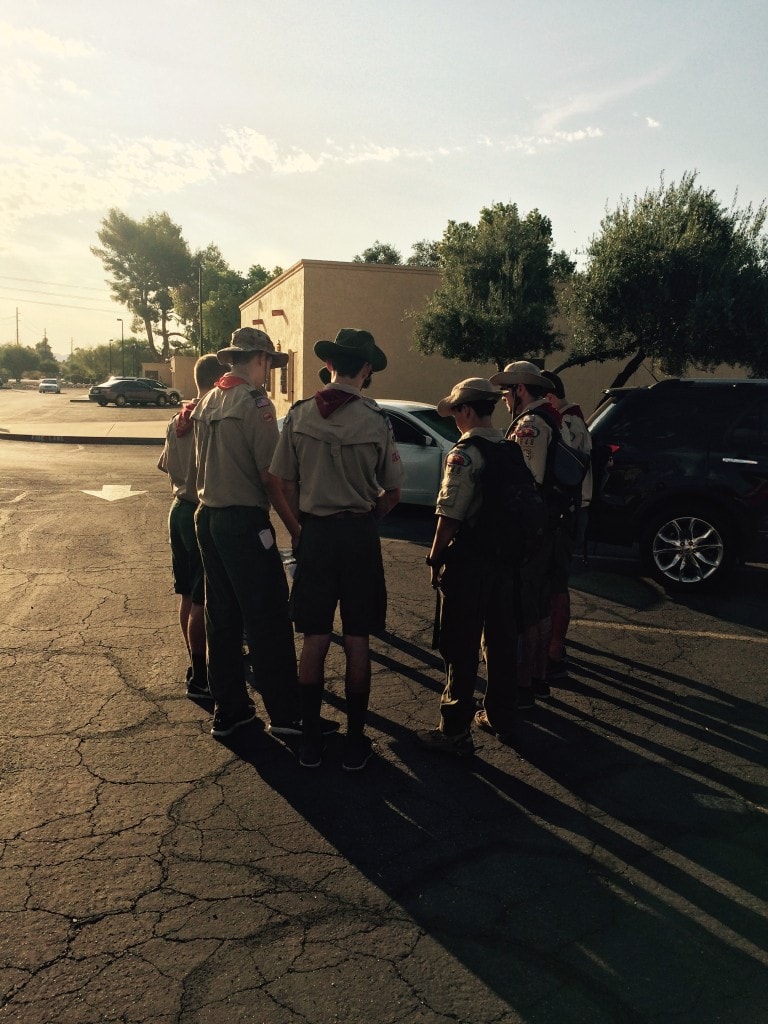 The group (minus Mr. Turner and Will)
Comfortable transportation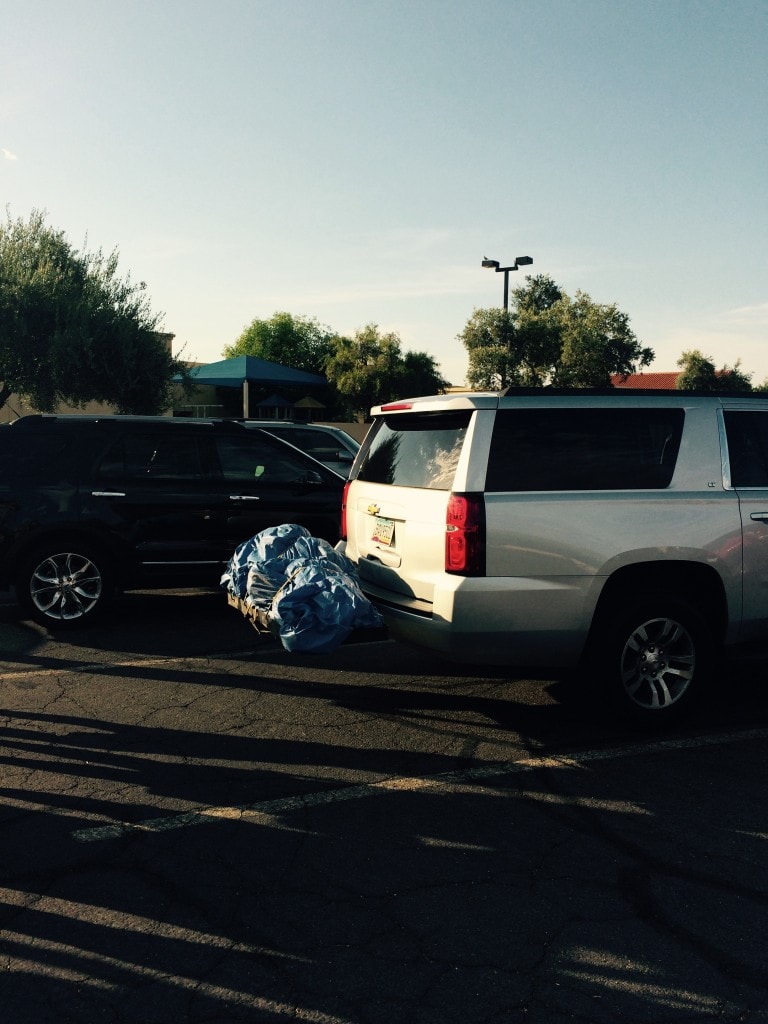 Philmont HQ in line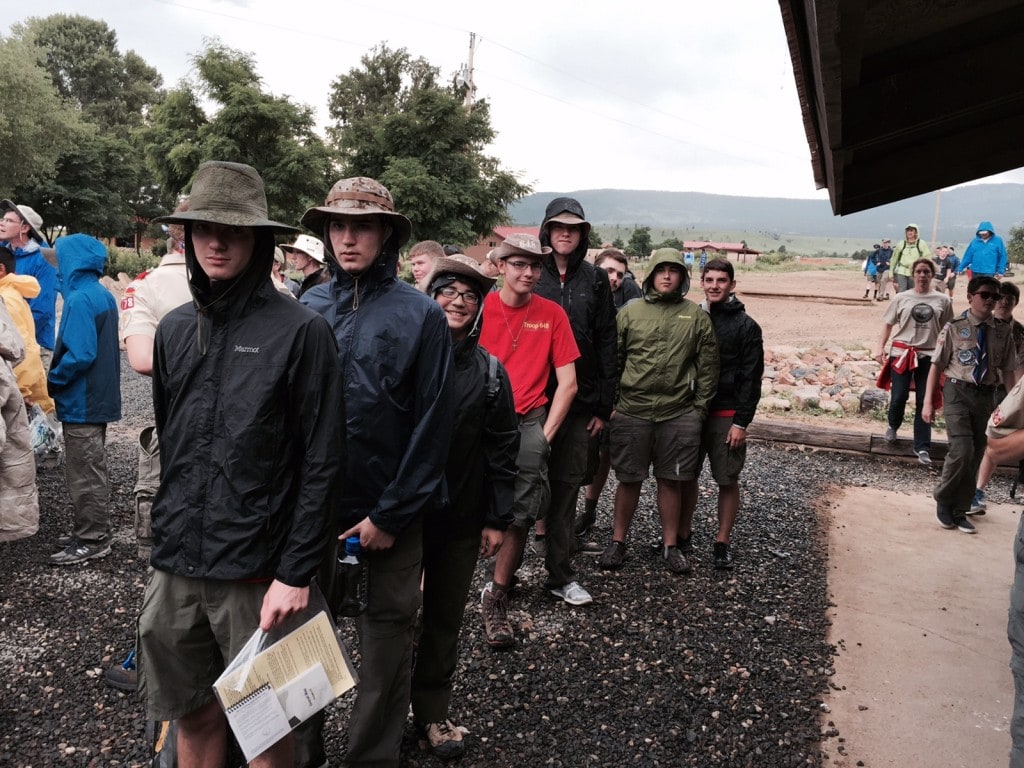 Philmont sunrise!